琉球大学 熱帯生物圏研究センター
Tropical Biosphere Research Center University of the Ryukyus
MEMBER

メンバー紹介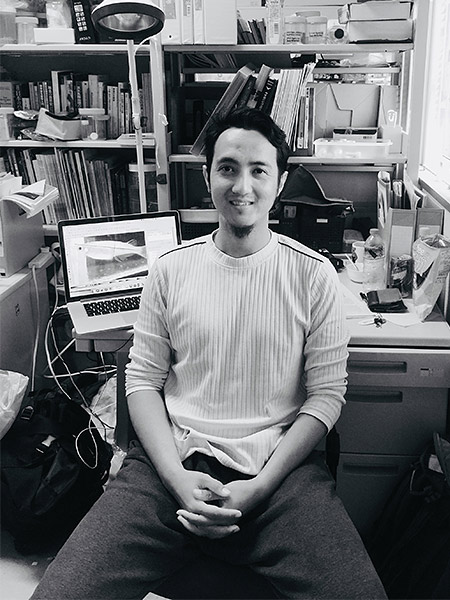 Bayu Kreshna Adhitya Sumarto
Profile

Master Student of Faculty of Science University of the Ryukyus, Okinawa, Japan.

My research topic is about evolutionary ecology of freshwater fishes in family Adrianichthyidae.

Now, I am doing research to compare sexual selection pressure of

Oryzias

sp. (Japanese name medaka) in latitudinal variation, through mating behavior experiment inter-intraspecific population comparison and Operational Sex ratio (OSR) analysis.